Metalama [Essentials]
A free edition of Metalama to start hacking with meta-programming.
Use a rich set of features for free from projects of any size.
Use all premium features in up to 2 aspects per project.
Use any community aspect for free without limitation.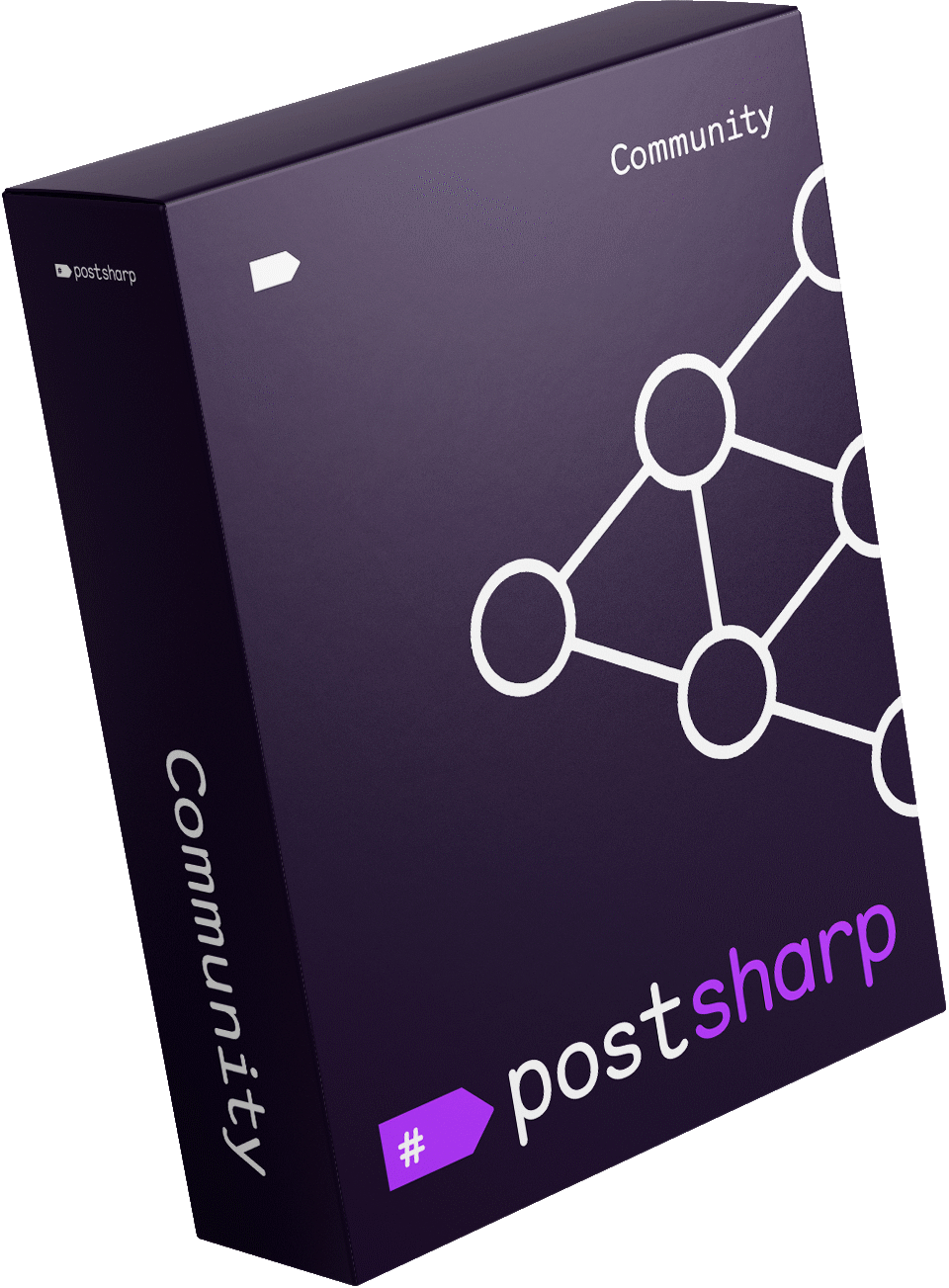 What's in and what's not?
Free Features
Use a rich but limited set of features in an unlimited number of aspects
No limitation of team or project size.
Use premium features in 2 aspect classes per project.
Use any community-built aspect even if it uses premium features.
Premium Features
Add aspects in bulk using fabrics, inheritance, or children aspects.
Debug or export the transformed code.
Code fixes and live templates are limited to 10 uses per day.
See the detailed feature matrix.
How to switch to Metalama Essentials.
Get started with Metalama.