MindFusion
WPF Pack
The right set of tools to create a WPF application fast and easy.
Heavy-duty controls like diagramming, scheduling, reporting, spreadsheets, data views, charts, gauges, maps.
A collection of smaller UI controls, including a dock control.
Intuitive API, comprehensive documentation, numerous samples and first-class technical support.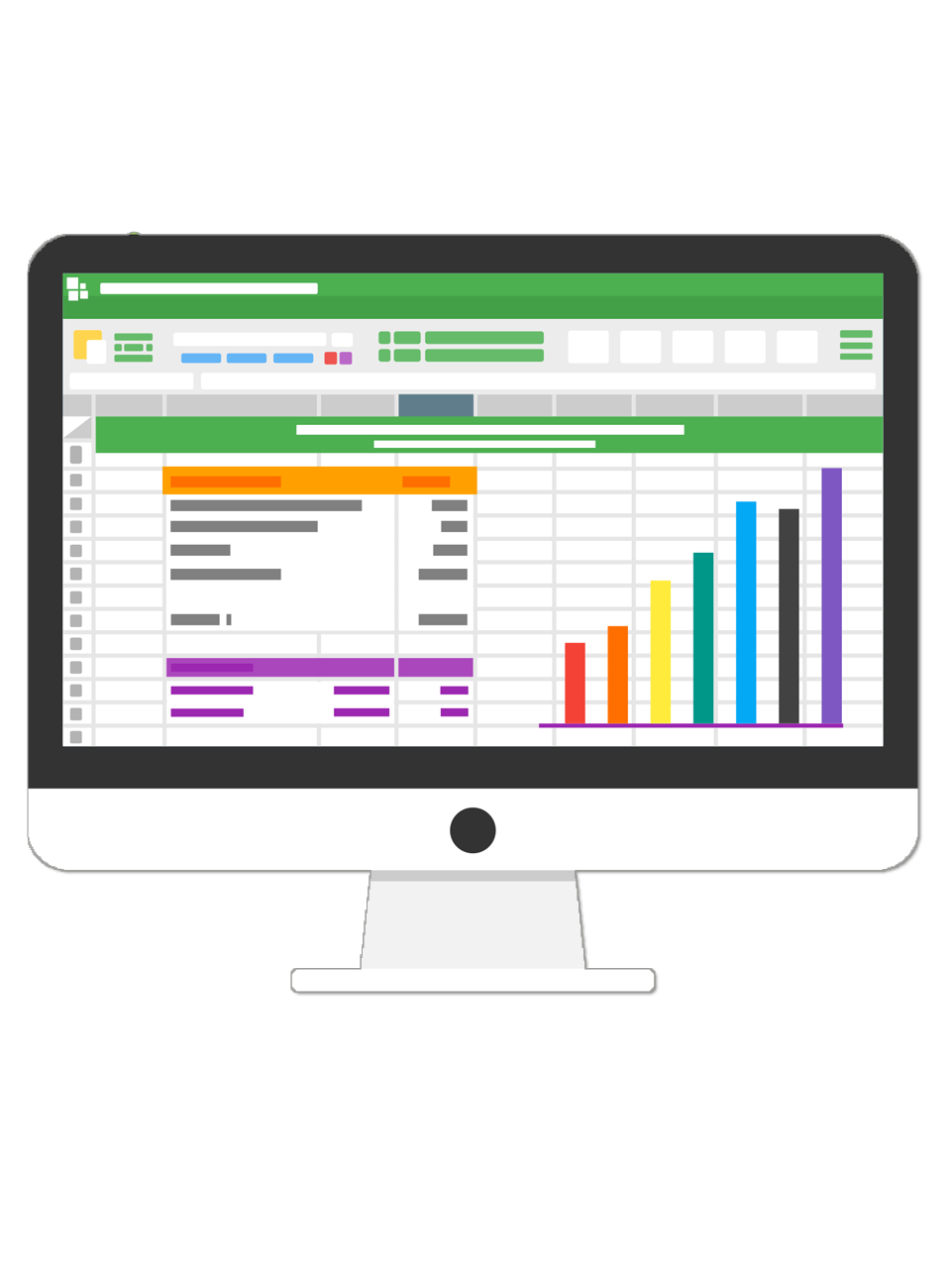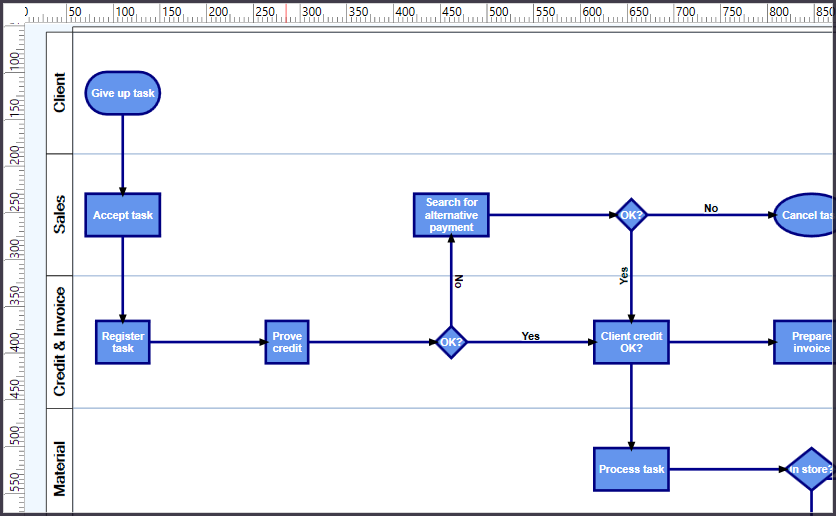 Build every type of diagram, flowchart, graph, tree, hierarchy, schema and much more.
More than 100 predefined node shapes as well as custom shapes.

Completely customizable appearance.

More than 15 automatic graph layout algorithms.

Clipboard support, undo/redo operations, zoom and scroll.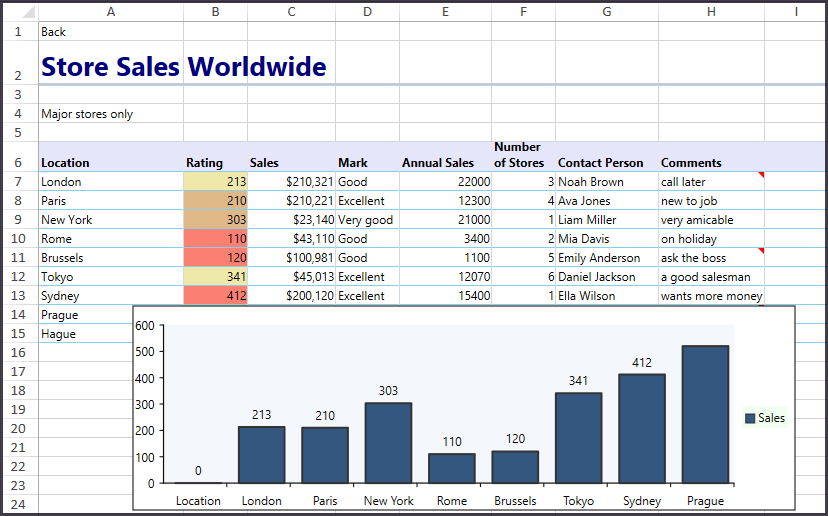 The easy way to add Excel-like functionality to your application.
Import and export from/to XLSX, ODS and CSV files.

Charts, images, annotations.

Multiple auxiliary forms.

Clipboard support, undo/redo operations, virtualized scrolling.

Workbooks with multiple sheets.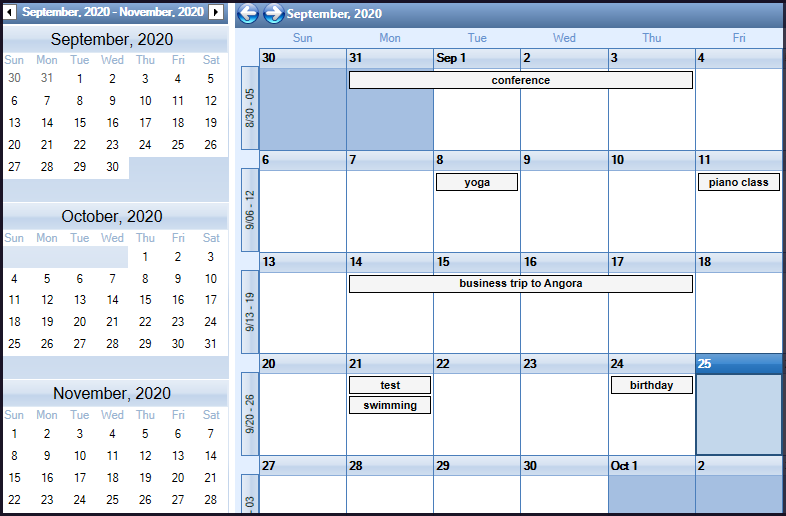 Beautiful, interactive schedules that let your users organize their days, time or project resources.
Six calendar views: single month, month range, list, resource, timetable, week range.

Activity and resource Gantt charts.

Recurring events, item reminders.

In-place editing of items, interactive item creation and modification.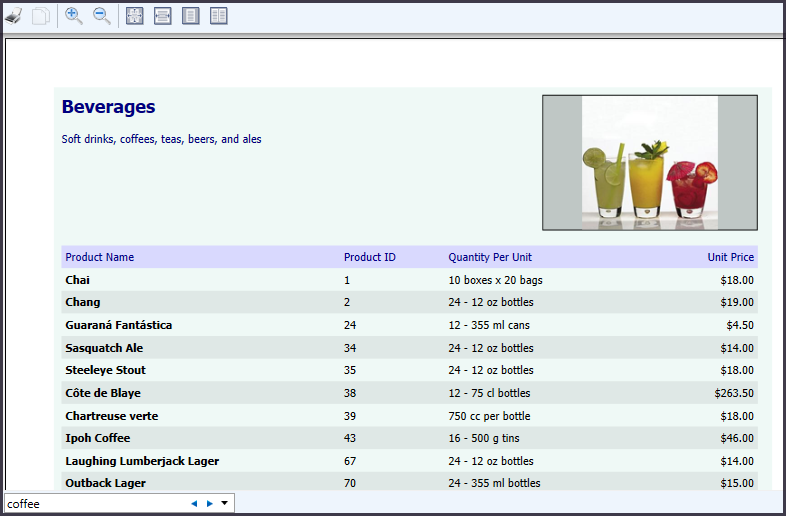 A reliable tool can generate any type of report including invoices, tickets and more.
Supports all .NET data sources.

Report items include bar codes, pie charts, pictures, separators.

The report designer provides easy WYSIWYG interface for designing reports.

Header and footer elements.

Nested data sets.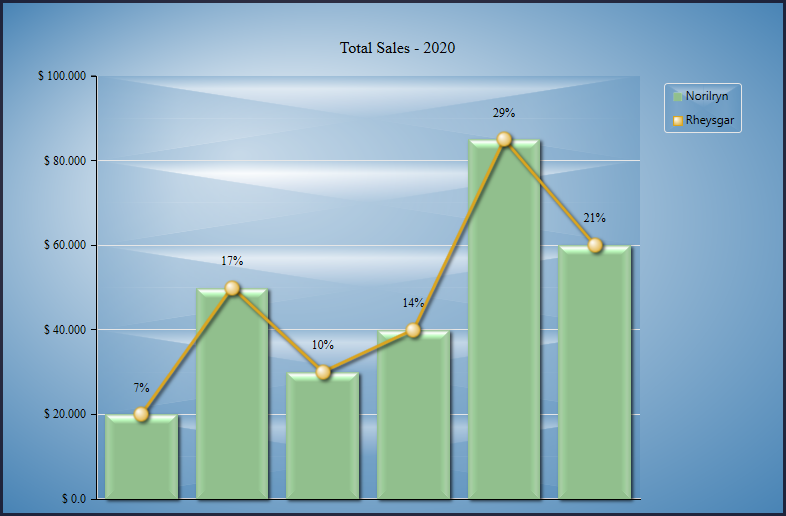 Data visualization controls that give meaning to numbers.
Various 2D and 3D charts, surface and financial charts.

Linear and oval gauges with many ready-to-use samples available.

Multiple legends, multiple X and Y axes, chart grid.

Unlimited number of data series, DateTime values, data binding.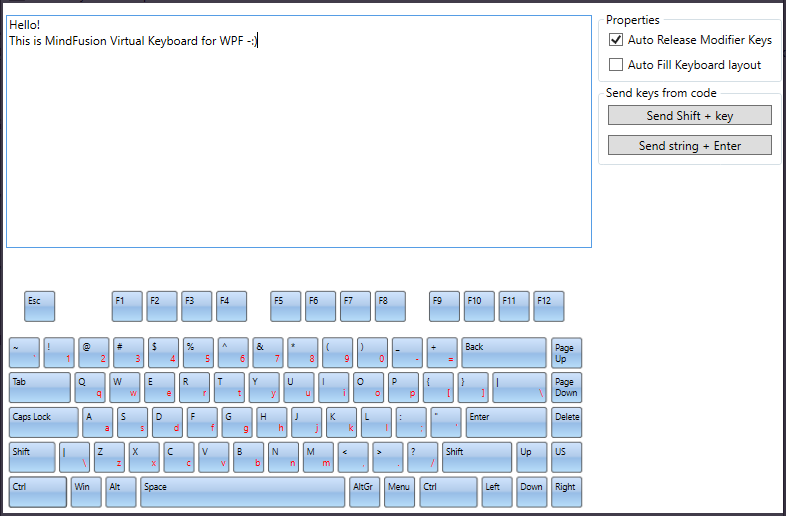 Your desktop application can accept key input the way a mobile device does.
Three built-in modes: standard, extended and compact.

Custom layout and image keys.

Support for IME mode and CJK languages.

Keyboard creator tool, 9 predefined color themes.
Get PostSharp [MVVM] and MindFusion WPF Pack in one package.