Community Hub
Collaborate, learn, and grow with fellow clean code enthusiasts and experts.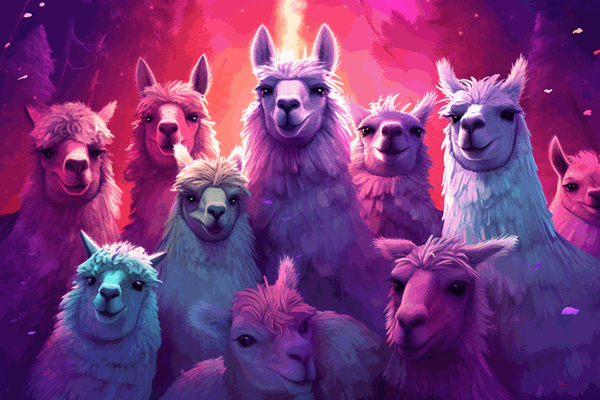 Welcome to the Metalama Community Hub!
We are a community of C# developers. Some of us use Metalama or PostSharp, but we all passionate about clean code. Here, you'll find open-source aspects, tutorials and most importantly, a community willing to help and share.
Join us to ask questions, suggest features, discuss ideas, or show off your work with your peers.
Where are we hanging out?
| | |
| --- | --- |
| | We track bug reports and feature requests on GitHub. |
| | We chat on Slack or Discord. |
| | Ask anything during office hours. RSVP. |
Article
Onur goes through some reasons why he loves Metalama: boilerplate reduction, code quality, and good support.
We hold office hours every Thursday from 5 to 6 PM, CET. RSVP.
Subscribe to our newsletter