Community hub
We are happy to support communities that are interested in producing better software with smart tools.
Get Started for free
with PostSharp [Community]
Go-to-production, commercial-friendly license

Apply select features to apps of any size:

Apply any premium features to max 1,000 lines of code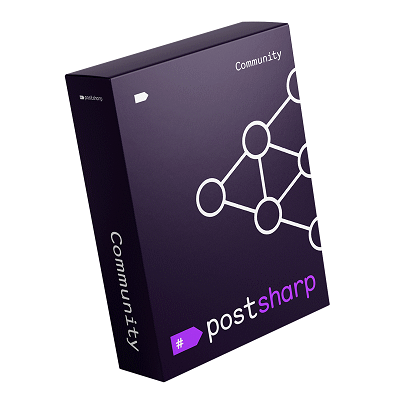 Open-source community extensions
Use open-source add-ins for free or create and contribute you own
If you've built a cool aspect and want to share it with the community, get in touch.
SEE ALL ADD-INS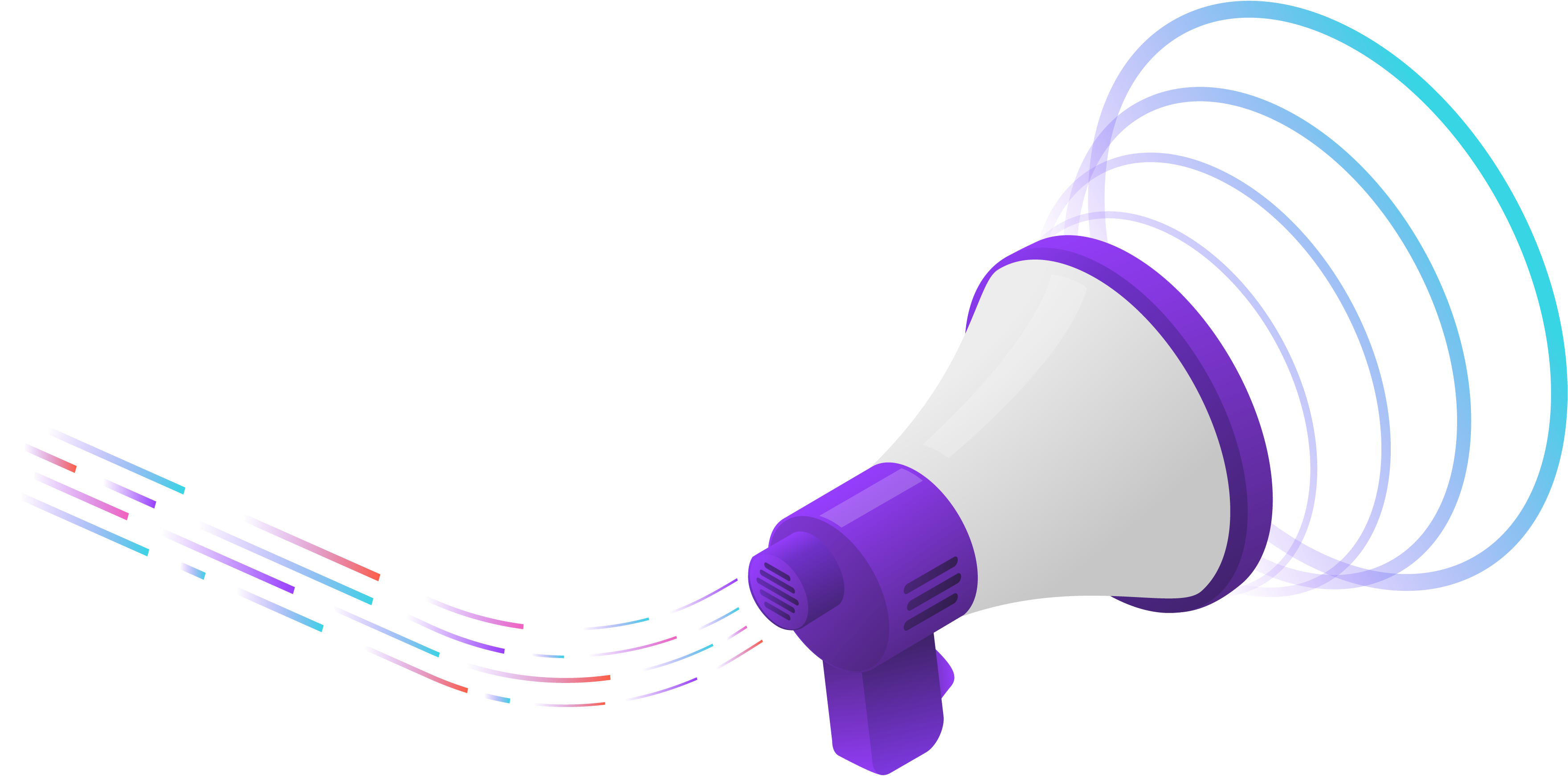 If you are passionate about PostSharp and you'd love to help us spread the word about it, we'll be happy to promote your writing.
GET IN TOUCH
We provide free licenses of PostSharp Ultimate to open-source projects. These licenses can be checked in the source code repository and used by anybody who clones the project.
CONTACT US
Advancing the state of the art of building software.
11/2/2019, Gael Fraiteur
Czech Republic, Microsoft CZ, budova Delta Vyskočilova 1561/4a, Praha 4 - Přednáškové sály Praha a Morava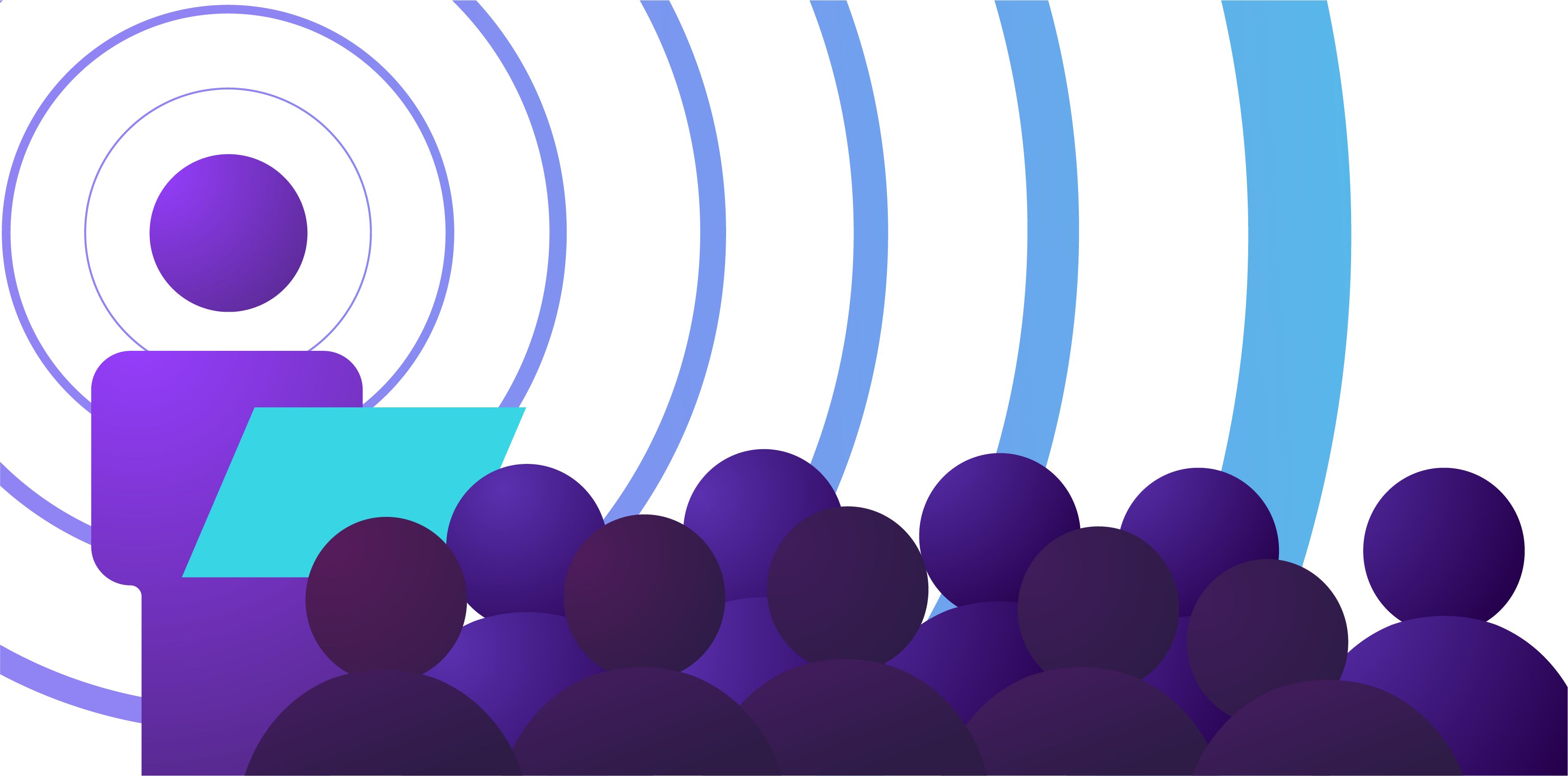 If you are passionate about PostSharp and you'd like to speak at events on our behalf - let's connect. We'll be happy to give you a stage and put you in front of the audience.
GET IN TOUCH
Free licenses & discounts
A free but limited edition for prototypes and personal projects.
All features of PostSharp Ultimate
Limited to 10 classes per project
Commercial-friendly license
GET FREE LICENSE
Free license of PostSharp Ultimate for:

Freelancers
MVP, bloggers, User Group leaders…
Students and teachers
APPLY
One-off $1,000 discount on PostSharp licenses for startups.
For startups
Applicable to all PostSharp editions
CONTACT US