Community Hub
We are happy to support communities that are interested in producing better software with smart tools.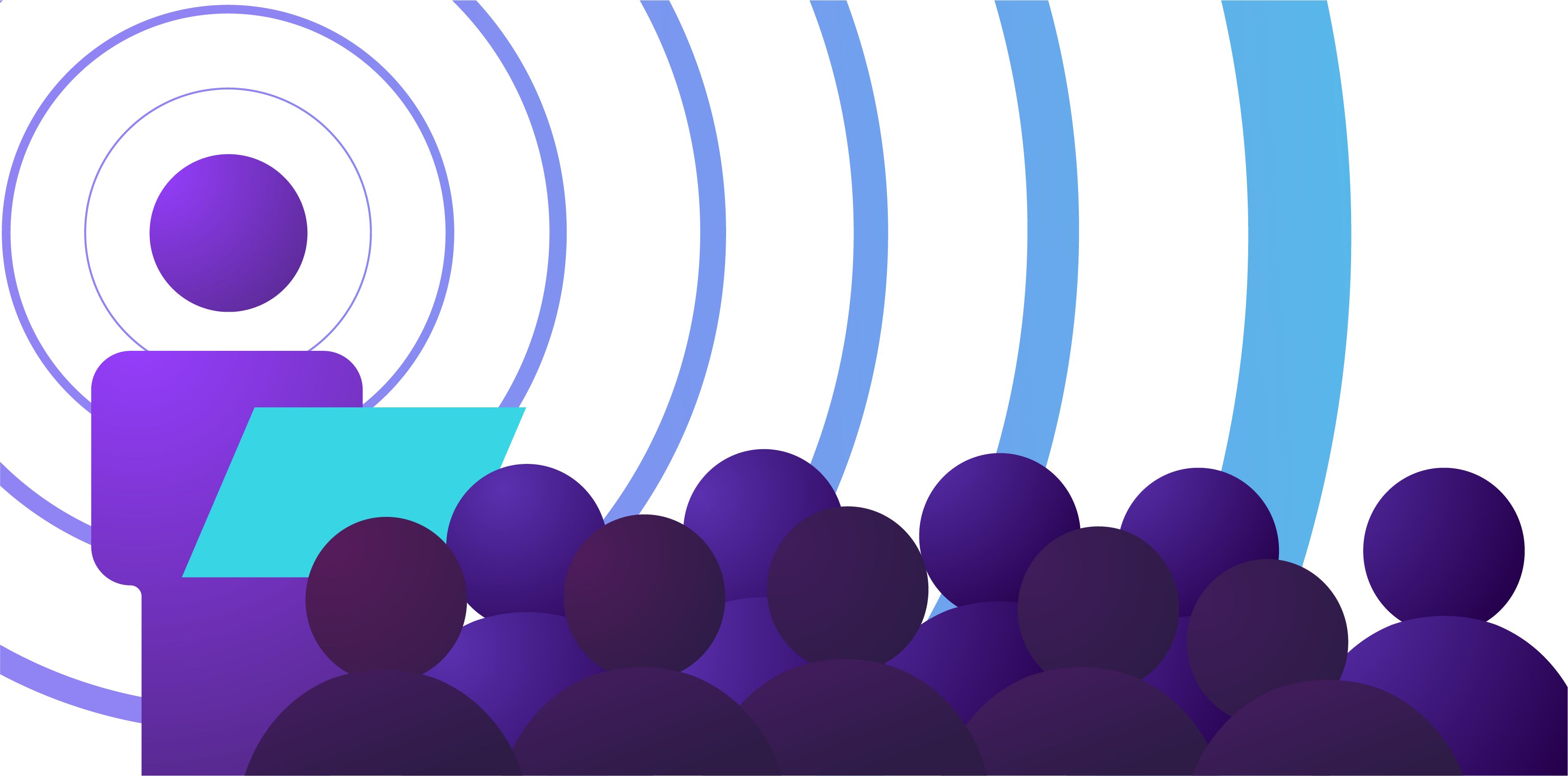 If you are passionate about PostSharp or Metalama and you'd like to speak at events or write about our technologies... Let's connect! We'll be happy to give you a stage and put you in front of the audience.
JOIN US ON SLACK
DROP US AN EMAIL
We provide free licenses of PostSharp Ultimate (including Metalama) to open-source projects. These licenses can be checked in the source code repository and used by anybody who clones the project.
CONTACT US
Advancing the state of the art of building software.
11/2/2019, Gael Fraiteur
Czech Republic, Microsoft CZ, budova Delta Vyskočilova 1561/4a, Praha 4 - Přednáškové sály Praha a Morava