Our story
Saving developers from repetitive code.
We at PostSharp Technologies are 100% dedicated to develop, maintain and support PostSharp. Our mission is to help software developers stop writing boring repetitive code (we're looking at you, logging, caching, exception handling, ... !) and rather use their time and skills to produce clean, reliable software that is easier to maintain.
We're closing gaps in object-oriented programming so that developers can outsource the tedious tasks to the compiler and focus on what really matters..
How it all started
PostSharp was created by Gael Fraiteur in 2004 and he still owns an absolute majority of shares in the company.
As a privately-owned and organically-grown company, free from the unpredictable moods of external investors, we are here to stay.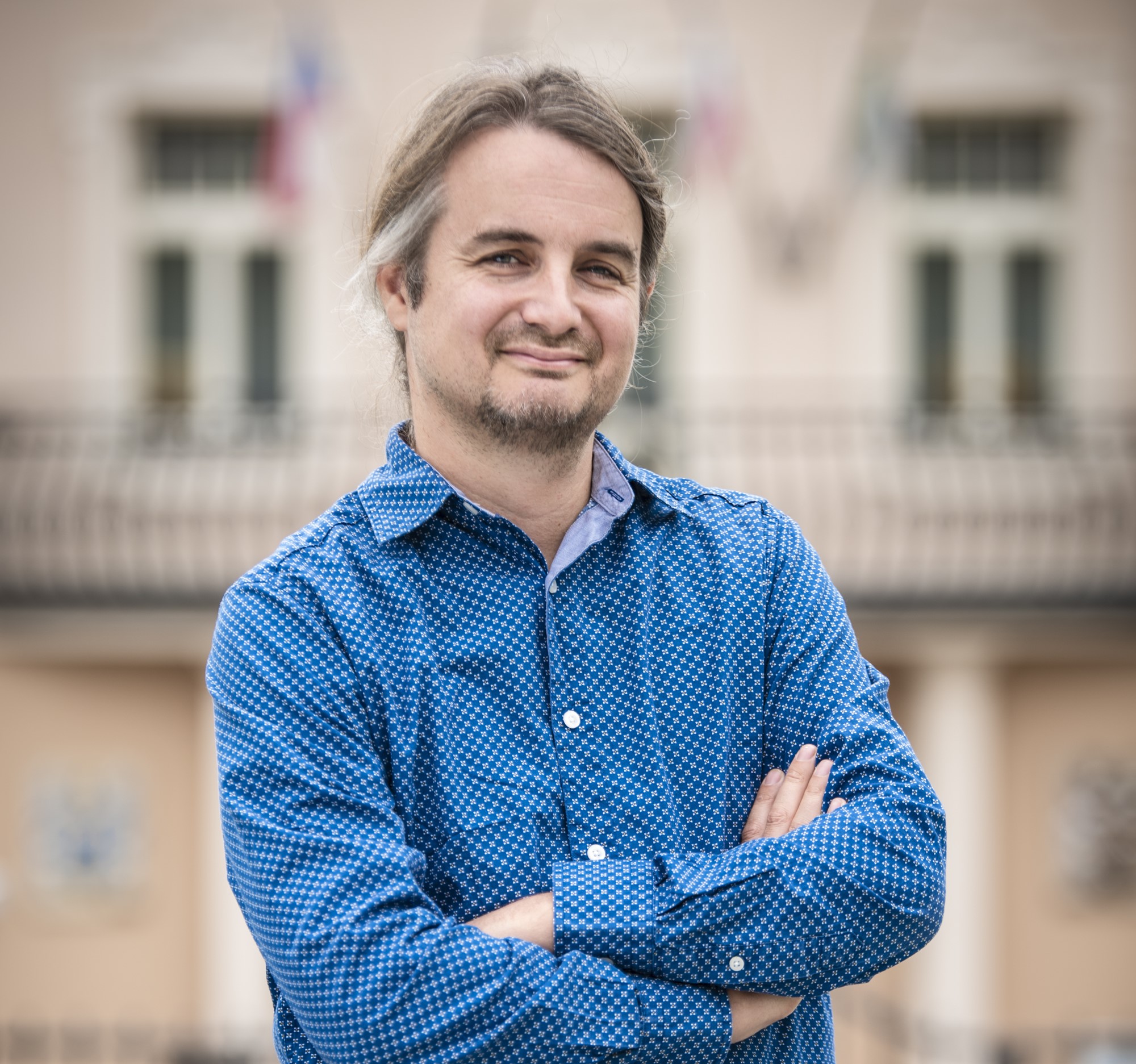 Gael Fraiteur, Founder & CEO
Gael has been passionately programming since childhood, building his first commercial application at age 13. His vision - to build aspect-oriented software that would offer .NET developers the same productivity benefits as those enjoyed by the Java community, became a reality when, in 2004, he built and released PostSharp to the wild. PostSharp has steadily grown to become the most comprehensive aspect-oriented software for .NET available today.
2018
#1 rated extension
PostSharp becomes the #1 highest-rated Visual Studio extension. Gael still hopes to get bored again, some day.
We give back
At PostSharp Technologies we are grateful to our customers for their trust and for the opportunity to have the job that suits our passion.
We appreciate this isn't something that is due to us because of our work, but rather a gift we must struggle to deserve.
Per policy, PostSharp Technologies redistributes 20% of profit to its employees and 5% to charitable projects:
In 2015, we sponsored the Czech Institute for Autism.
In 2016, we initiated and financially supported the translation and publishing on the Czech market of Jeanne Siaud-Facchin's book Too intelligent to be happy, a study of the difficulties encountered by talented young people and adults - difficulties sometimes coined as the geek syndrome.
From 2017 to 2020, our yearly donation went to Socialni klinika, an organization that provides psychotherapy services to people in need.