Clean Code.
Strict Architecture.
Zero Boilerplate.
The proven MSIL-based
aspect-oriented framework for C# to reduce boilerplate and architecture erosion.
Reduce boilerplate: Generate repetitive code dynamically during build.
Aspect libraries: Don't waste time reinventing the wheel. We've already implemented the most common aspects.
Rock-solid: Our solution has successfully served thousands of companies since 2005.
How does it work?
1. Add the PostSharp package to your project and annotate code with [CustomAttributes].
2. The C# or VB compiler builds your code into binaries.
3. PostSharp analyzes the binary and injects the implementation of the aspects.
4. Your app, production-ready
At run time, both your business logic and the aspects are seamlessly executed. Your source code remains crystal clear.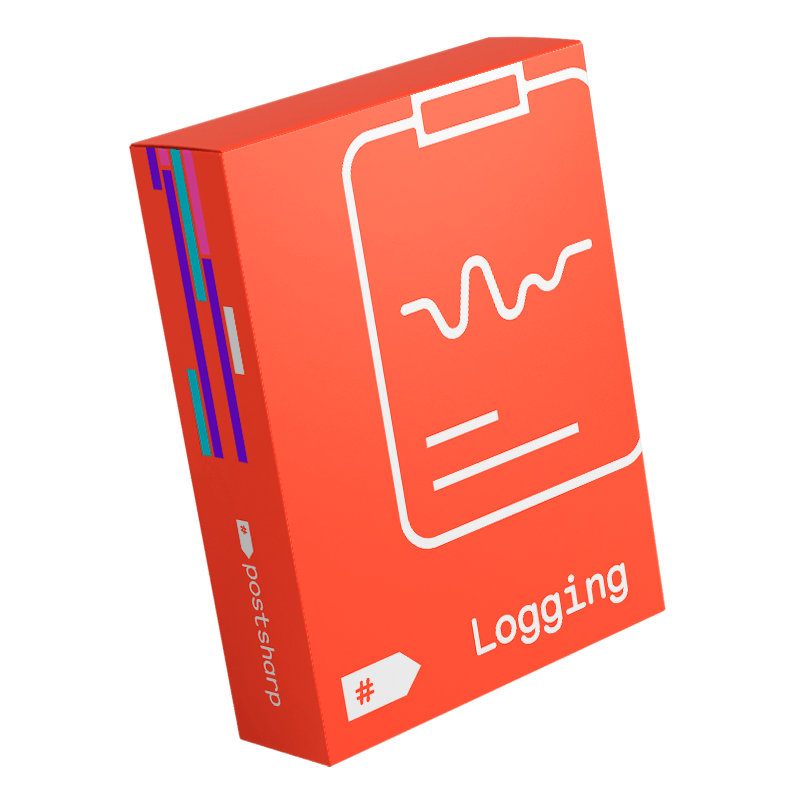 Get started for FREE
with PostSharp Essentials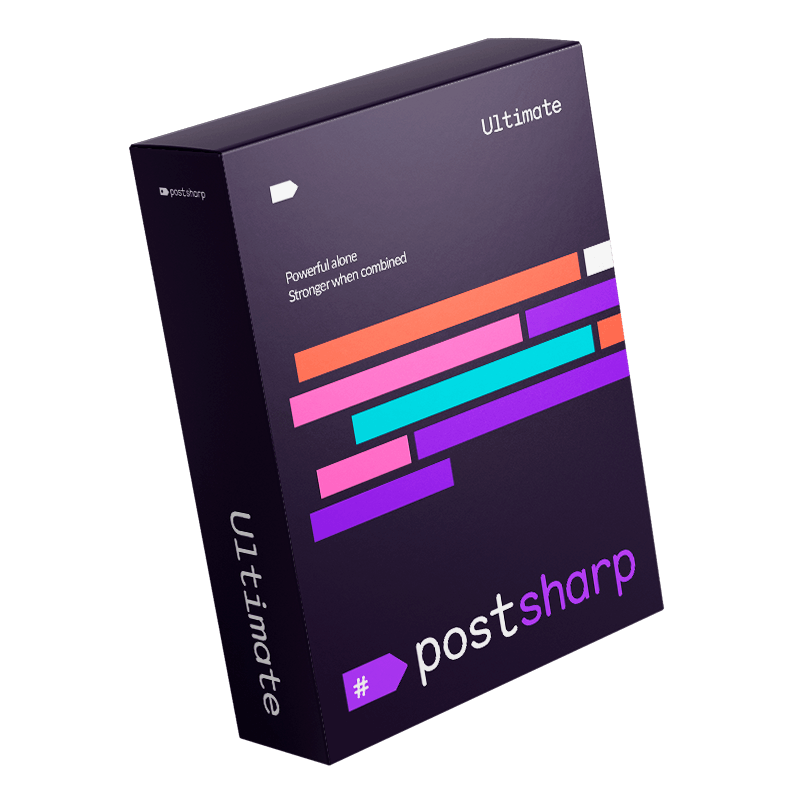 Success stories
Siemens Audiology
ATS Global
Thales
Gamesys
CognitiveX
Subscribe to our newsletter