Community Sponsorship
Empowering the community through OSS sponsorship and UG support.
We provide free licenses of Metalama to open-source projects. These licenses can be checked in the source code repository and used by anybody who clones the project.
CONTACT US
Free giveaway licenses for speakers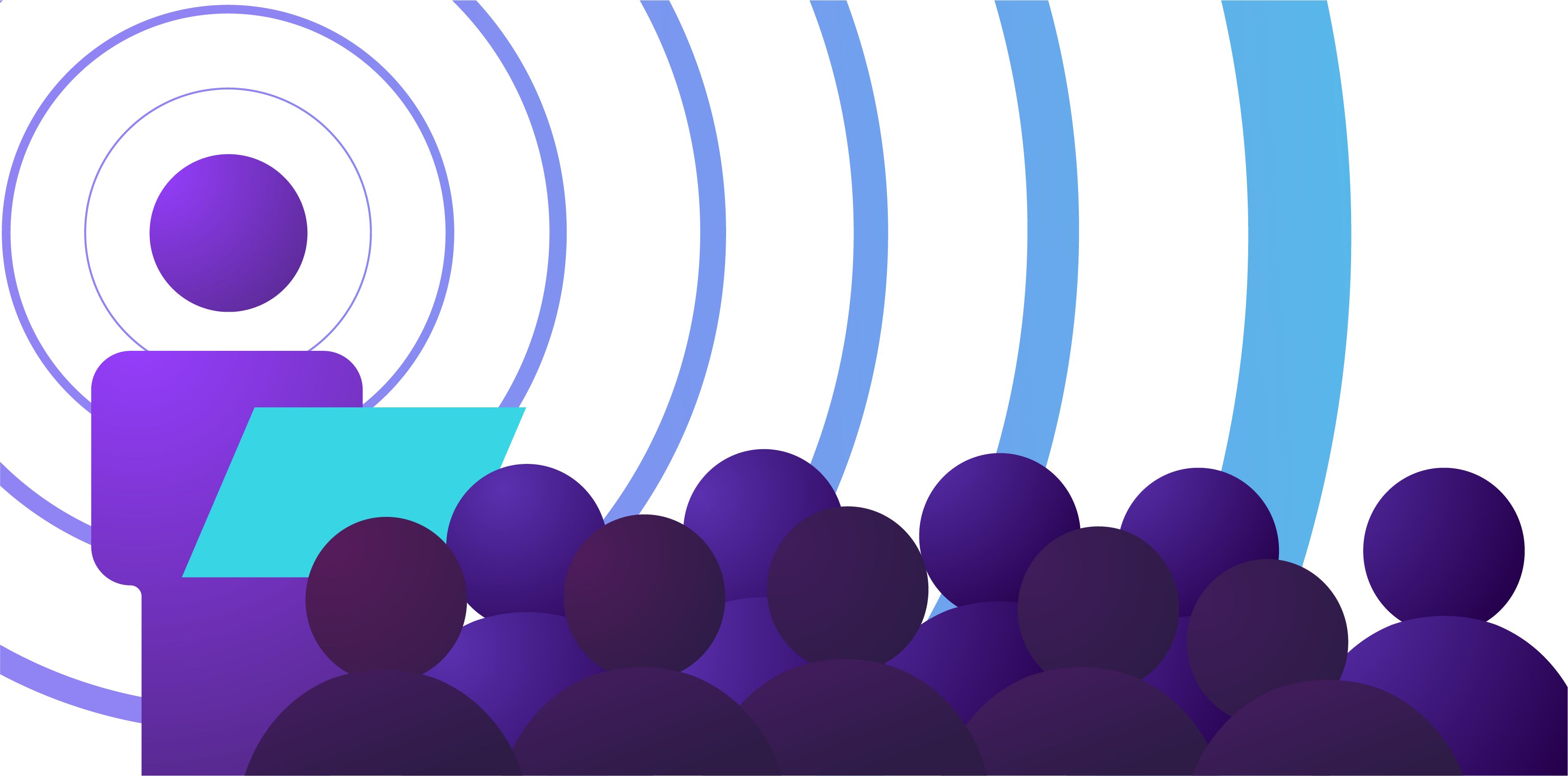 Calling all conference speakers who love clean code and want to empower their audience!
We have an amazing offer for you: Metalama licenses to give away to your attendees, helping them enhance their coding practices and embrace cleaner code.
PING US ON SLACK
DROP US AN EMAIL