PostSharp
[Ultimate]
The complete package for your .NET and .NET Core to automate repetitive code in your code base.
Unlimited features.
Most boilerplate reduction.
Most time savings.
Includes a Metalama license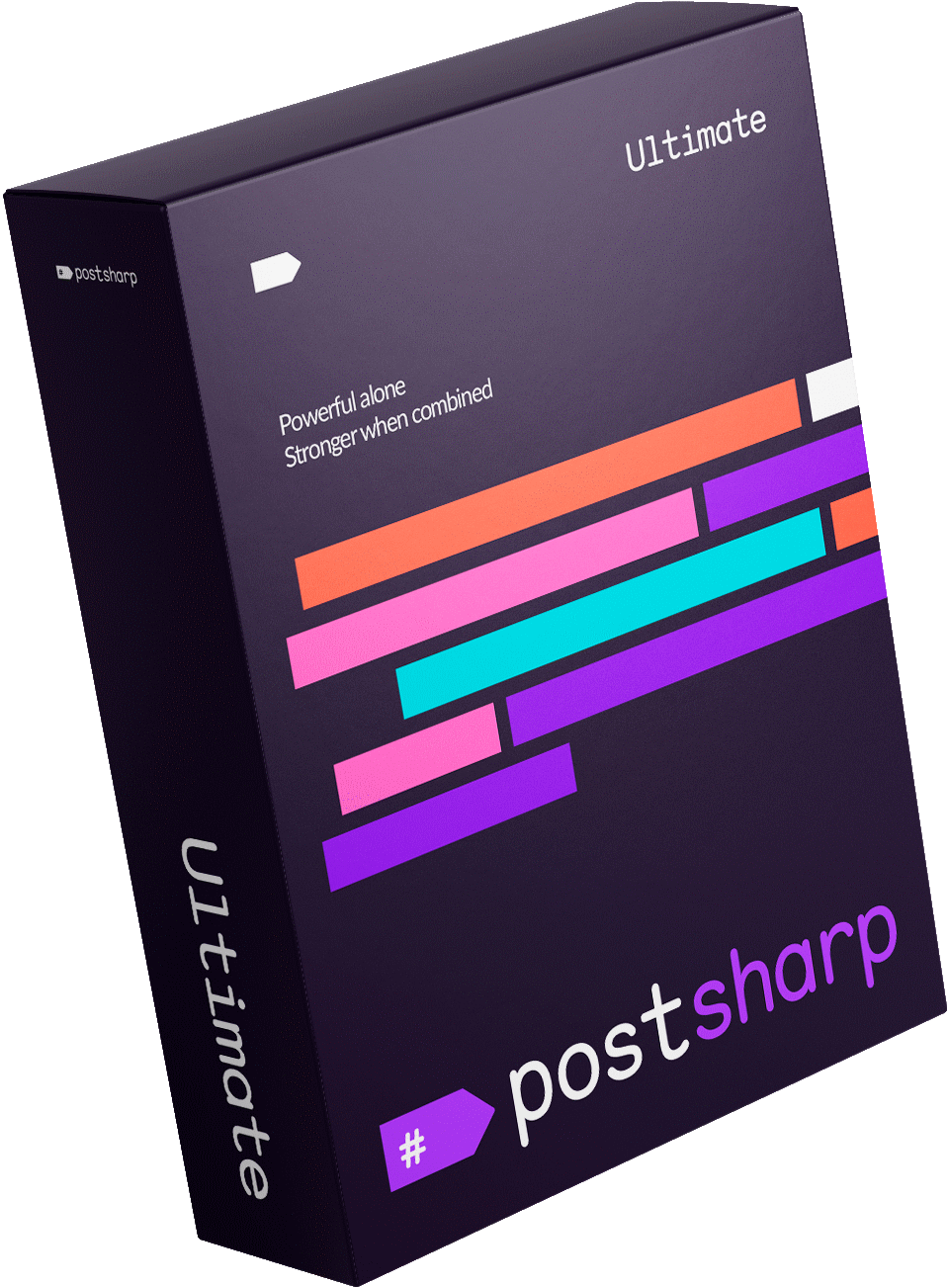 More than 10% of all Fortune 500 companies have already chosen PostSharp.
All PostSharp aspects in one - plus the tools to make your own
PostSharp Ultimate includes all individual PostSharp products to make your application more reliable and your codebase easier to read and maintain.
Check all [Ultimate] Features
Have a look at comparison of all PostSharp product features and how they compare to PostSharp [Ultimate].
Unlimited Features
You're guaranteed to have all the features we've developed. No regret.
Most Boilerplate Reduction
More aspects mean more code savings in more areas of your application.
Most Time Savings
Don't reinvent the wheel implementing your own aspects if there's a ready-made for you.
Get back to the bright side of coding
The highest-rated Visual Studio extension

Used by more than 10% of all Fortune 500 companies

Over 50,000 satisified users