Metalama [Free]
A free edition of Metalama to start writing cleaner code, respectful to design patterns and architecture.
Up to 3 community aspect libraries, custom aspect classes, or ready-made Metalama aspect class per project.
Works with commercial projects.
Use any community aspect for free without limitation.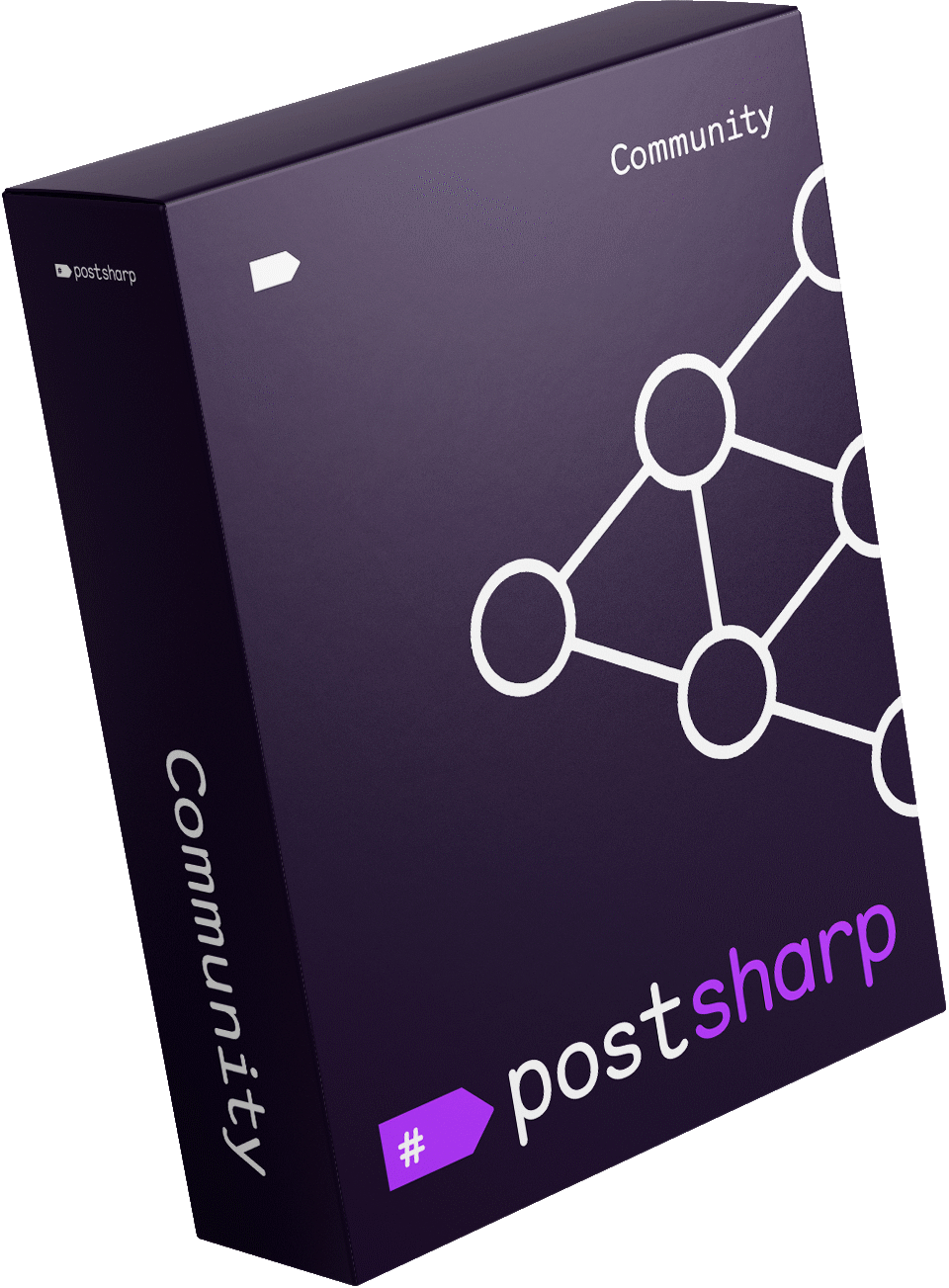 What's in and what's not?
What's Included
Generate code of any complexity with aspect-oriented.
Validate architecture with custom attributes.
Use open-source aspect libraries.
Maximum 3 aspect classes and/or community aspect libraries.
What's Not Included
Unlimited number of aspect classes or community aspect libraries.
Validate architecture with a fluent API from fabrics.
Add aspects in bulk with fabrics or aspect inheritance.
Step into the generated code while debugging.
Run automated code generation tests for aspects.
See the detailed feature matrix.
How to switch to Metalama Free.
Get started with Metalama.